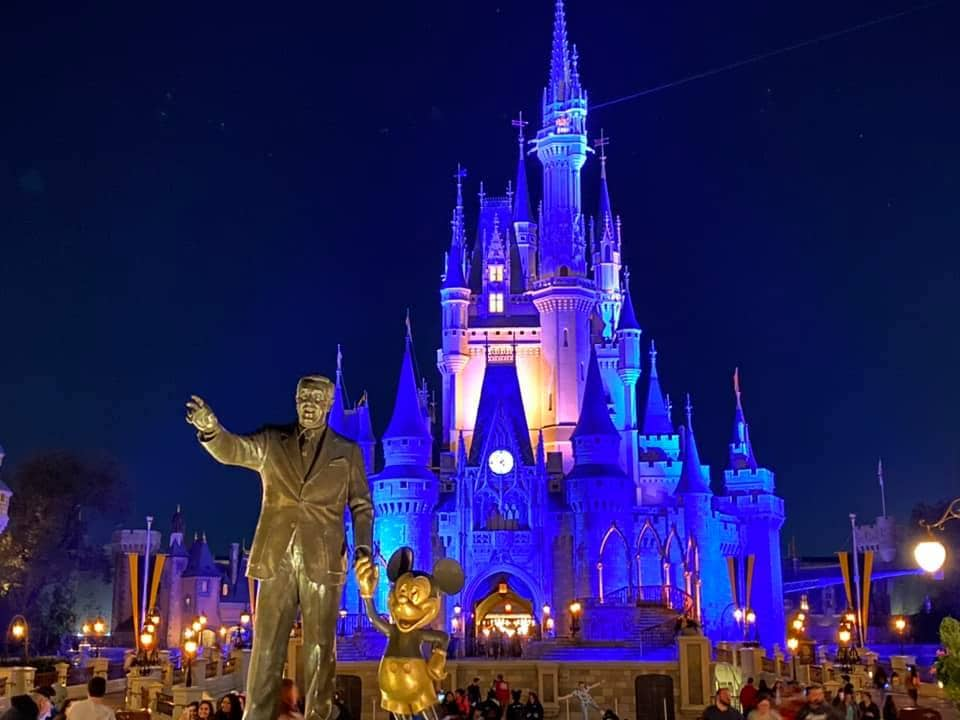 There's some great news for Walt Disney World guests visiting in 2021! Disney is bringing back a modified version of park hopping.
"As we continue to operate in a responsible way, we are reintroducing the Park Hopper option so our guests have the opportunity to see and do more during their visit while we manage attendance and foster physical distancing," Disney spokeswoman Erica Ettori said.
Since the Walt Disney World theme parks in Orlando, FL reopened to guests in July, park hopping has not been an option. Guests could only visit one park per day and had to make a Park Pass reservation for that park. While Park Pass reservations will still be required for 2021, we are happy to announce the upcoming changes.
As of January 1st, 2021, guests with park hopper tickets will now be able to visit two parks in a single day. Guests will make Park Pass reservations for their first park and must physically enter that park. However, at 2pm they can leave this park and now visit any other Disney park for the rest of the day. No additional Park Pass is needed for the second park.
This is magical news for guests who want to take full advantage of park hours. Families visiting Walt Disney World can choose to visit the theme park with the earliest opening hours first and then the theme park with the latest closing hours second.
Disney's EPCOT is famous for their delicious table service dining options as well as food booths during the many culinary festivals year-round. Fans of EPCOT have missed being able to book and enjoy dining reservations in a different park than the park they played at all day. It will also be wonderful for guests staying at Disney's Beach Club, Yacht Club and Boardwalk Inn Resorts. These resorts are just a short walk to EPCOT. Many guests book these hotels to be able to visit EPCOT at the end of the night and grab a cocktail while they stroll through the countries of World Showcase.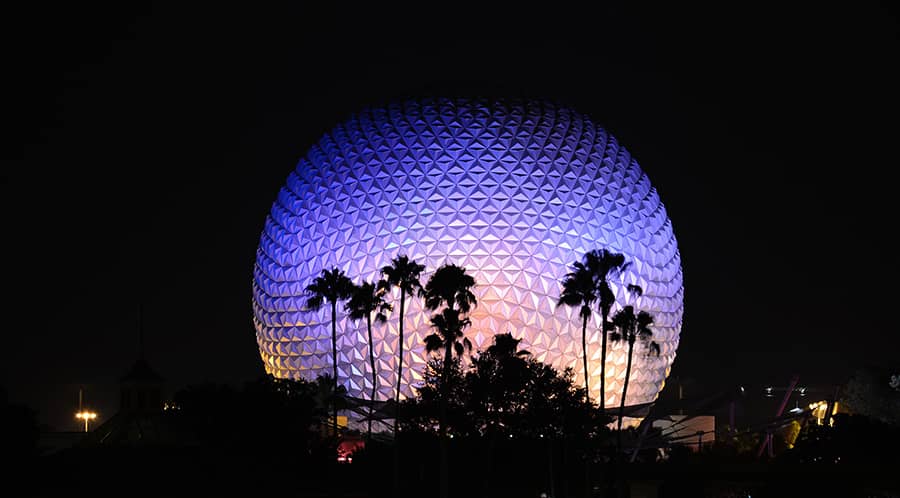 This is a huge step for the Disney Parks! We are excited to be moving forward. Please keep in mind everything is subject to change so always review the posted park hours or your My Disney Experience account for specific park hours and park hopping updates.