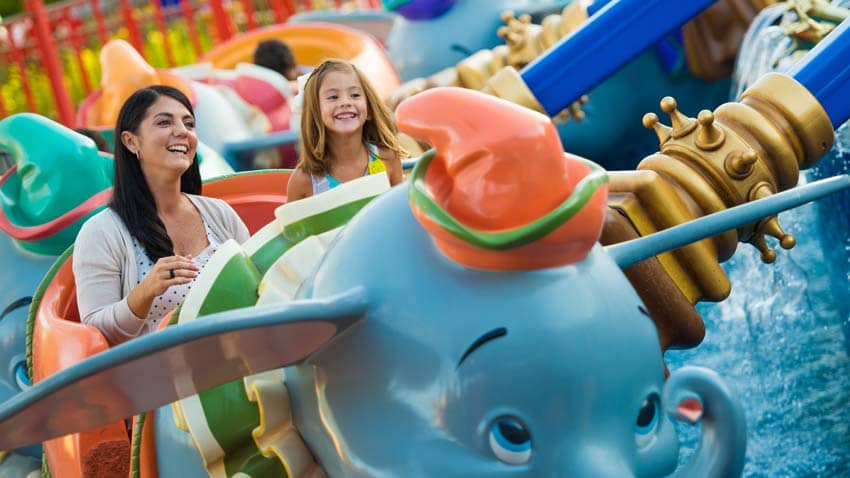 Travel to a Disney Destination
Favorite Grampy Travels has one goal in mind, to help you make memories that will last a lifetime.
There are so many things to consider when planing your dream Disney vacation. Let us help you plan a vacation with wonderful things to do, enchanted things to see, and delicious meals to eat.