Where the Magic Begins…
Want to know about limited-time discounts
and special deals right away? Sign up now!
Travel to Magical Dream Destinations
Favorite Grampy Travels has one goal in mind,
to help you make memories that will last a lifetime.
There are so many things to consider when planning your dream magical vacation.
Let us help you plan a vacation with wonderful things to do,
enchanting things to see, and delicious meals to eat.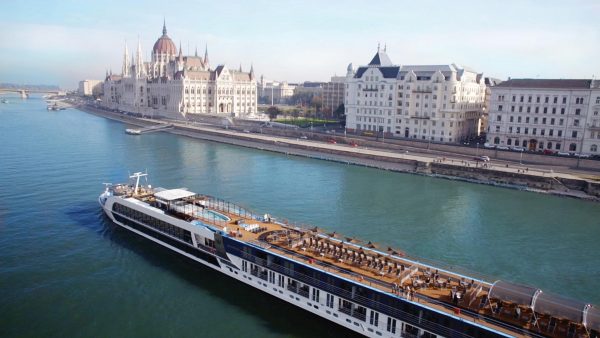 Adventures by Disney
Journey on a fairy tale Adventure of a life time at some of the most captivating and beloved destinations around the world.

What are vacation goers saying about Favorite Grampy Travels?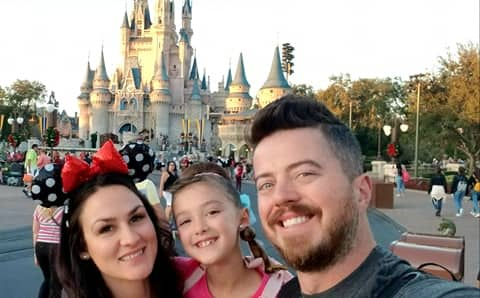 If you are looking for a magical family vacation, look no further!! Nikki is the one to make it happen- customer service and attention to detail is everything!
The Johnson Family
Atlanta, Georgia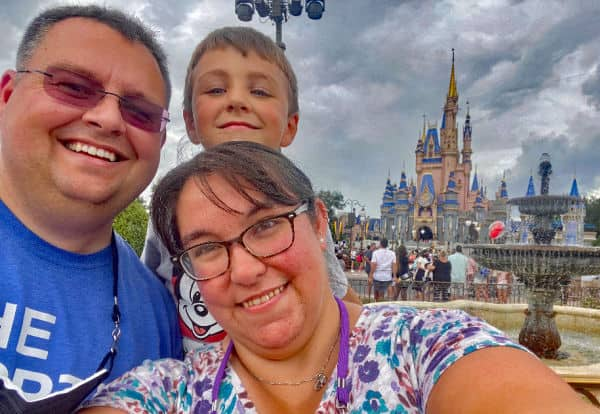 After our March 2020 trip cancelled, we turned to Suzi with Favorite Grampy Travels to guide us to a magical vaca. She steered us to the perfect resort for our family trip! Her park and dining tips were lifesaving. When we had a near snaffoo one night with our dining reservation, Suzi stopped what she was doing to think through back-up plans. Thanks to Suzi's patience and advice we were able to enjoy a stress-free adventure!
The Nelson Family
Foxborough, Massachusetts