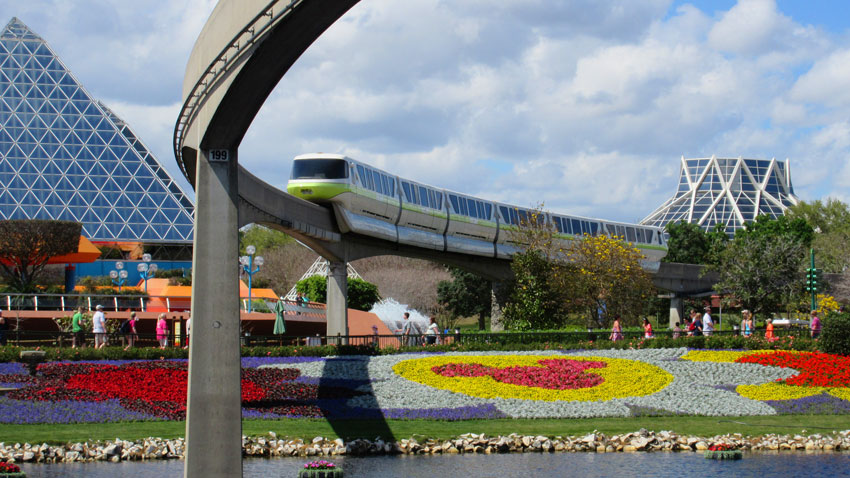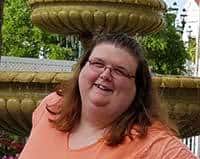 April here from Pixie Dust Savings and I'm excited to partner with Favorite Grampy Travels.
Since you have been following my blog and taking in all my Disney tips, I know you are ready to begin planning your next Disney vacation.
And I trust Favorite Grampy to help you find the best deal.
Start filling out the form below to begin making your magical memories.
Once your form is received, one of Favorite Grampy's Experienced Disney Travel Planners will contact you to plan YOUR trip.
Thank you for your interest!