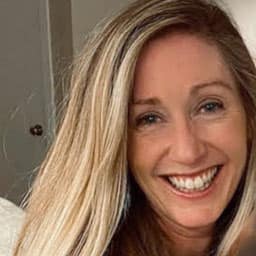 Specialty Destinations
Disney, Universal, Jamaica, Key West FL, Las Vegas NV, Disney Cruise Line
---
About Me
Hi! My name is Kate from Lancaster, PA! I am a married mom of 2 boys and 2 long-haired chihuahuas. I started my career in the travel industry back in 2000. Several years later, I relocated to a new area and had to leave the job that I loved so much. Up until 2015 I was out of the industry and missed it every day. I knew I wanted to help people plan their dream vacations and got back into the business. Disney is my happy place and for the past 6 years I've been helping people plan their dream trips!
When I was 9 years old, we took our first Walt Disney World trip and I couldn't wait to go back. Since then I've been there countless times and I can't stay away! My family and I have annual passes and visit as much as possible. I've stayed at almost every Disney resort and love them each in their own way. We stay at several different resorts during each trip because they're all so unique. We always start by visiting the Magic Kingdom and every time we walk in, it's just as exciting as the last! We love doing everything Disney has to offer: parks, pools, character meals, parades, shows, you name it! There really is something "magical" about Disney World.
Trying to plan a Disney trip on your own can be overwhelming, but I'm here for you! As a Certified Disney Vacation Planner, we will work together to plan the perfect trip. I'll always strive to get you the best price out there. And, if a promotion comes out for your travel dates after you book, I can adjust the reservation to get you the discount! My family and I have made many precious memories there, and I can't wait to help you make yours!
Certifications
College of Disney Knowledge
Universal Orlando Resort Specialist
Royal Caribbean University, Master of Adventure
My Favorites
Favorite Disney Restaurant – Via Napoli in the Italy Pavilion at Epcot. They have THE BEST pizza!
Favorite Disney Ride – Tower of Terror
Favorite Disney Parade – Main Street Electrical Parade … even though it is no longer running, there was no better way to end a magical day than with this spectacular parade.
Favorite Disney Park – Epcot
Favorite Disney Snack – Mickey Pretzel
Favorite Disney Character – Marie from Aristocrats … when my son was a toddler he gravitated towards this adorable Marie stuffed animal and just had to have it!
Favorite Adult Vacation Spot – Jamaica … I've been there 8 times and the resorts, beaches and people are the best!
Favorite Family Vacation Spot – Disney, of course!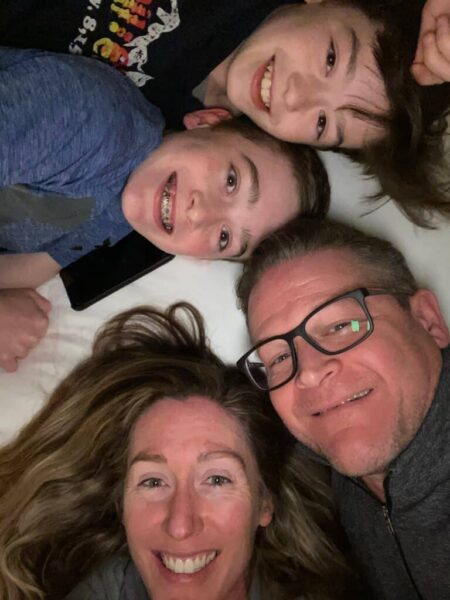 Follow Me
---