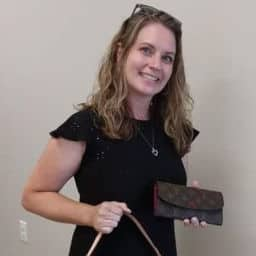 Specialty Destinations
Disney, Universal, Washington State, Texas (San Antonio, Galveston Island), Wisconsin (Wisconsin Dells), Illinois (Chicago), Minnesota (Duluth, Twin Cities, Northwoods), Marco Island and Fort Myers FL, St. Lucia, St. Thomas, St. Kitts, Barbados
---
About Me
My love for travel has been a part of my life since I turned 18. There are so many wonderful sites to see and enjoy in just our country alone that I could not wait to experience them. My husband Ken, a retiree from the U.S. Navy also loves to travel, thus why we make the perfect pair. He has seen much of the world while I strive to see much of our nation. We share our love of travel with our two boys, Jack and Drew. Currently, we frequent Disney and Universal Studios but the boys are getting older and with passports in hand we will be expanding our travel range.
I became a travel planner because I love helping others make memories with their families. I was helping friends and families long before becoming a travel planner until a dear friend of mine insisted that I should try to get compensated for my work and passion. I do not declare to know everything but will work hard to get the answers a client may need.
My first Disney World trip with my oldest was so memorable that I long to see more happy faces on my boys and memories that will never be duplicated or erased. That is where my love for Disney began. Just because your kids are little and may not remember every little detail does not mean you should not strive to make magical moments for them at all ages, even if these moments may only be cemented in your memory or heart. Making my children's dreams come true drives me to work hard to provide those opportunities. Memories and experiences last a lifetime so let me know what you and your family are dreaming of and I will try my hardest to help you make magical lifetime memories happen.
Certifications
College of Disney Knowledge
Universal Orlando Resort Specialist
Sandals and Beaches Resorts Certified Specialist
My Favorites
Favorite Disney Park – Hands down, Hollywood Studios! The park is smaller in comparison to the others which allows you to hit more shows and attractions with not too much walking. The old Hollywood feel with street performers is the most entertaining.
Favorite Disney Attraction – Fantasmic!
Favorite Disney Snack – Beignets, beignets and more Mickey shaped Beignets! They are delicious! You must try.
Favorite Disney Restaurant – Cape May Café
Favorite Adult Vacation Spot – Washington State … the mountains are gorgeous! The air is so crisp and clean. The ocean is right there also. All God's most beautiful creations in one location.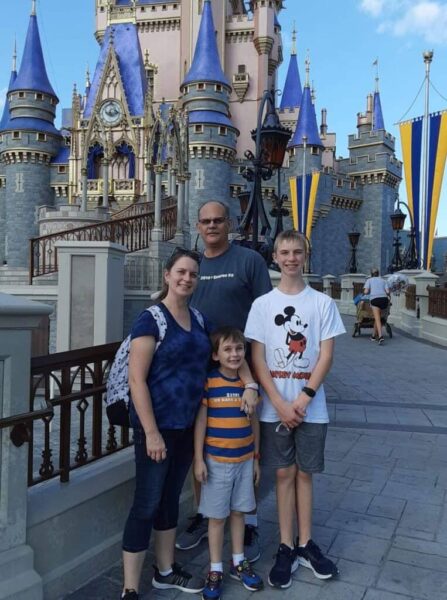 Follow Me
---