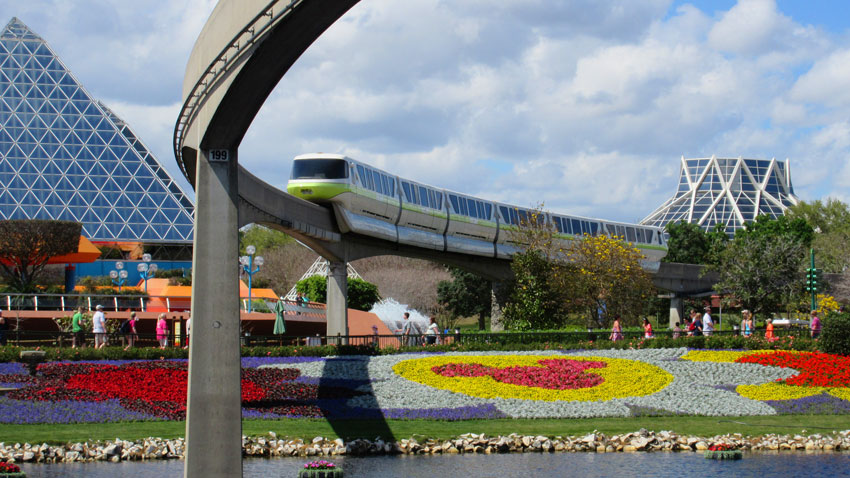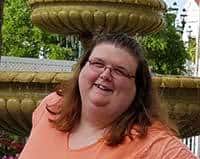 April here from Pixie Dusted Journeys and I'm excited to partner with Favorite Grampy Travels.
Since you have been following my blog and taking in all my Disney tips, I know you are ready to begin planning your next Disney vacation.
But planning a vacation to Walt Disney World can be stressful and time-consuming. Whether it's deciding on the best Disney hotel for your family, which theme parks you should visit, making dining reservations, selecting a Disney Dining Plan, securing Park Passes or Fast Passes, making the wrong choice can ruin your entire vacation.
I would be honored to chat with you about your dream vacation and get to know your family's unique needs and wants.
After this consultation, if you choose to take advantage of my services, I will send you an invoice for my retainer. My Non-refundable Concierge Retainer starts at $250 per trip and may increase according to the length of travel, the complexity of the trip, activities, tours, excursions, accommodations, and number of travelers.
When you hire me, I work for YOU.
I will match you up with your dream vacation package, take away all the stress of planning each detail, watch for discounts, and sprinkle in some extra pixie dust!
From dining reservations to COVID policies, I am your personal concierge and in your corner every step of the way.
Simply complete the form below and I will be in touch with you shortly.
Thank you for your interest!