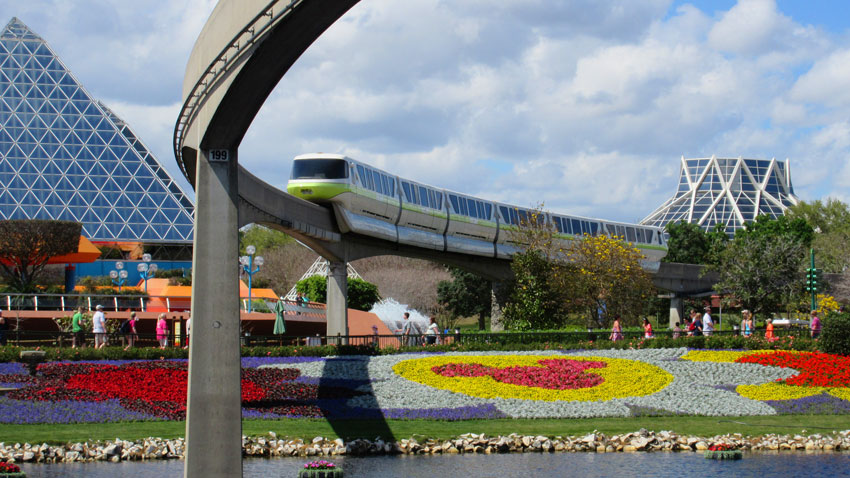 ---
Planning a vacation is fun and using a Favorite Grampy Travels Vacation Planner is the only way to go. Whether you are going to Walt Disney World, An All-Inclusive Resort or a relaxing cruise.
Start filling out the form below to begin making your magical memories.
Once we receive your form our experienced planners will contact you to talk about how we can help you plan your next trip.
Oh and did I say it's FREE!
Fill out the form and we will be in touch shortly.
Thank you for your interest!